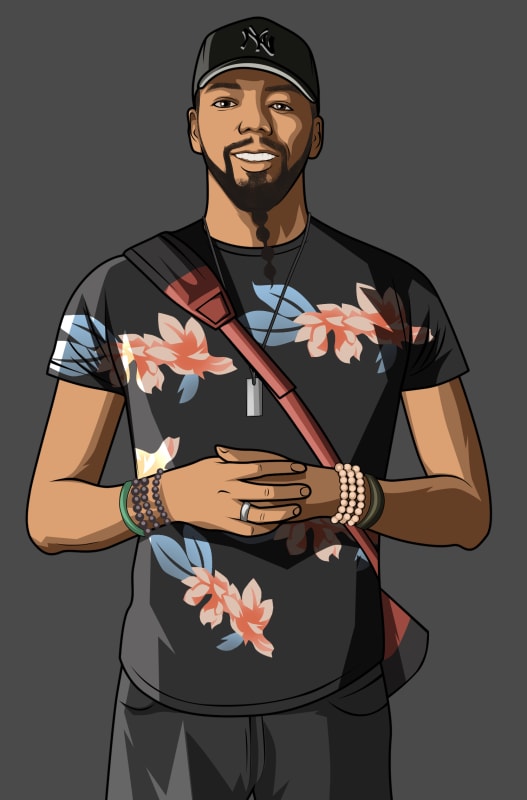 THE FLR METHOD
The Incredible Learning System for Over
 60 different Languages!
Laoshu first began his language learning journey at the age of 18; however, instead of learning Spanish or French, he chose Mandarin-Chinese. At the time, he noticed that most language books and classes did not teach students how to prepare for real world conversations. In an attempt to solve this issue, he developed his own method, The FLR Method. The FLR Method is a system that can be completed in a matter of months and guide you to conversational fluency in any language. In fact, this method is the same method that Laoshu uses for every language that he studies.
FLR stands for Foreign Language Roadrunning, and The FLR Method is comprised of six steps which combine to ensure that you begin speaking in your target language on the first day of learning. In addition to constant speaking practice, The FLR Method is also comprised of opportunities for you to create your own sentences, practice listening comprehension, conduct short conversations, language translations and more!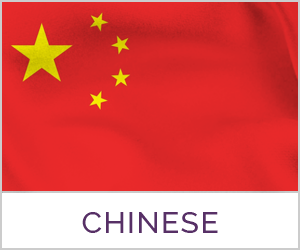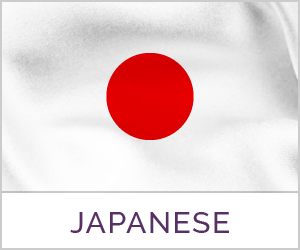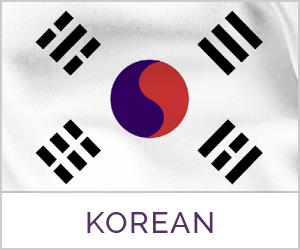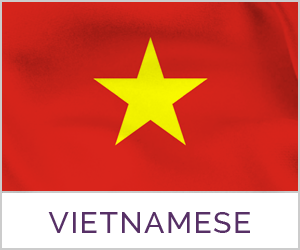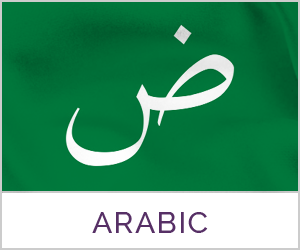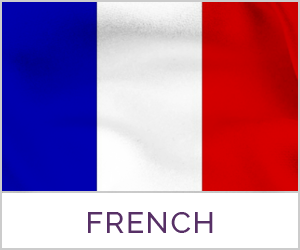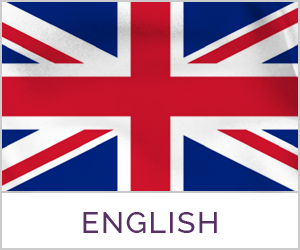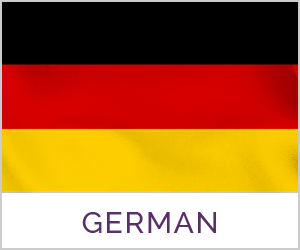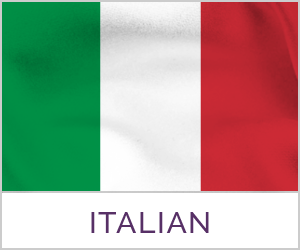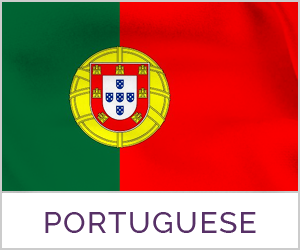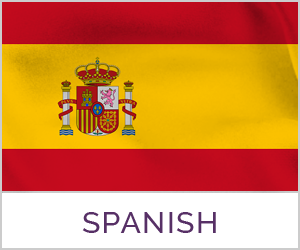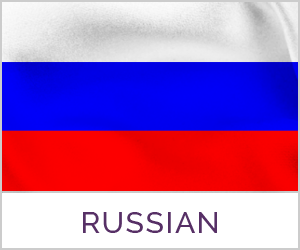 Easily Absorb Your Chosen Language With Us
You learned your first language by sitting around as a baby listening to disjointed conversations until you were able to piece the language together to start making sounds. FLR uses a similar principle except that it's structured in a way that methodically builds your understanding of a target language progressively so you understand and can start piecing together a language in weeks, not years. The real power of FLR is that it gets you to a level where you can speak fairly quickly so that you can learn directly from native speakers without relying on them to "teach" you. This helps them feel more comfortable talking to you. You'll be able to learn on the fly.
The Amazing Benefits of our Revolutionary Learning System: Start Speaking Right Away
With our system, you can actually start speaking your target language in as little as two weeks. Unlike most language courses, the goal with our system is to start talking now. Learn Multiple Languages Fast
Since this system allows you to start speaking right away with native speakers, you can learn multiple languages fast. You learned your first language the way we teach. While our course material consists of both audio and written language, the audio is where our system shines because it progressively multiplies your learning ability. Speaking a foreign language with fluency truly means switching channels to another way of thinking. You become a little bit smarter and more mentally flexible. People who expand their horizons are almost always perceived, by others, to be more attractive than those who are always happy with the same-old stuff.

Understand The World Better
By studying a foreign language, you equip yourself with an additional lens through which to view the different actions, thoughts, and world views of other people.
What People Say about Moses & The FLR Method
I am pleased to endorse Moses McCormick's website, and I do so for three reasons. First of all Moses is an accomplished polyglot. His ability to learn languages, many languages, difficult languages, unrelated languages, is remarkable. I speak a few languages myself and can vouch for the comfort level that Moses has achieved in these languages. Secondly, Moses has developed an approach to language learning that not only works for him, which is obvious, but also works for others.
I have been observing Moses McCormick's linguistic achievements for some time now. While he would appear to disclaim possessing any special gifts for languages, it is clear that he has a knack for language learning in general. The hyper-polyglot Steve Kaufman has recognized this, as I do myself. In my view, even being able to project one's personality through a language, however limited one's vocabulary, is highly useful. I see Moses doing this though languages as different–and exotic–as Zulu and Estonian. Through all his languages he is making a statement: linguistic wealth is mind-expanding and energizing, and worthy of everyone's attention.
More than anything else, I am truly impressed by the degree to which Moses most clearly and truly actively thinks in the languages as he speaks them at the relative length of three or four minutes at a time. He has put forth a tremendous amount of time and energy in pursuit of our common passion, and as a result he has not only already attained admirable results, but he holds the promise of being a core teaching polyglot for years to come.
Join our Mailing List Below
Please enter your details below to be kept up to date by Level Up: