Are You Ready to Learn Languages and More with FLR?
Send us a message for more info about private coaching with Laoshu!
MOSES MCCORMICK
610 E. BELL RD. #2–221
PHOENIX, AZ 85022
UNITED STATES
The Incredible Learning System for More than 40 Languages!
Here is just a tiny taster of the languages you can learn with FLR!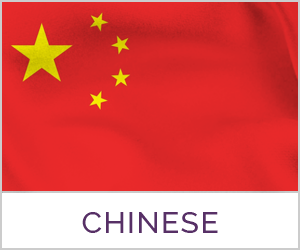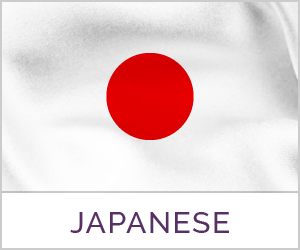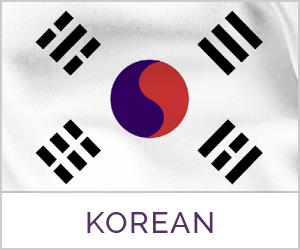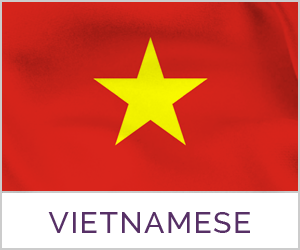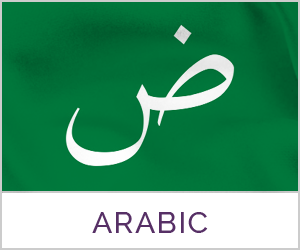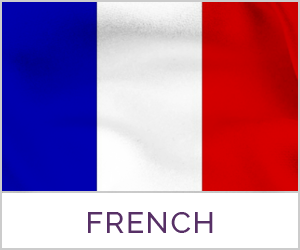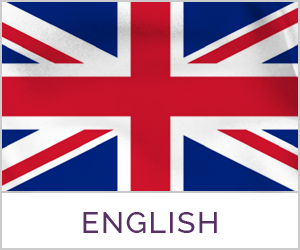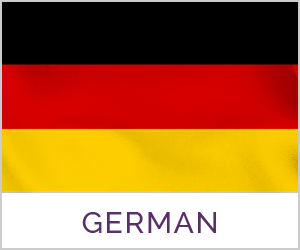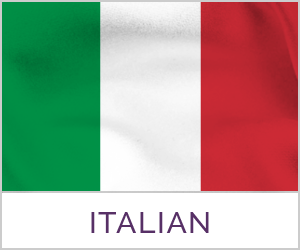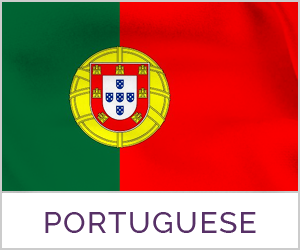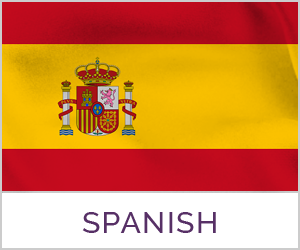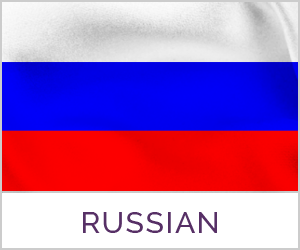 Please enter your details below to be kept up to date by Laoshu: