Are You Ready to Learn Languages and More with FLR?
FLR Method Creator Moses McMormick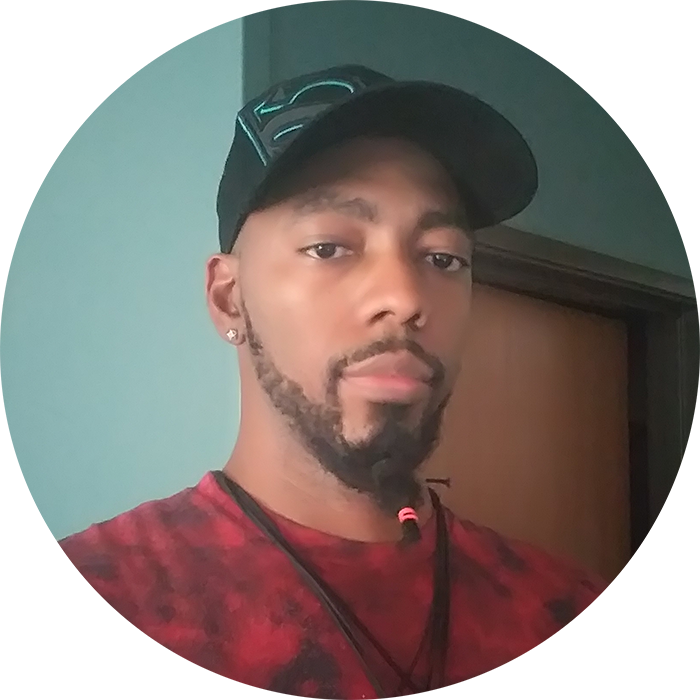 Moses McMormick has an extensive history of formal and intensive home study of a myriad of languages. Already versed in Chinese and Japanese through private work in high school, upon arriving at the Ohio State University he majored in Chinese– nearly testing out of all required Chinese classes due to his own learning and honed his foreign-language techniques by taking as many as five different foreign language classes per quarter.
After a few weeks of study on this own, he would find himself at a level that most university students wouldn't be at until months or even a year later. He was already using the FLR system to rapidly learn and juggle dozens of languages, but was unaware he had created a unique method that could similarly benefit others. After being hired by OSU to tutor an athlete in Zulu, he received high praise from staff and was asked to also begin tutoring Swahili, Russian and Italian.
In 2008, he began his private tutoring business in the Columbus, Ohio, picking up students through fliers, Craigslist and word of mouth. His first pupil was a young woman who was moving to Japan in two months. Moses took her from a total beginner to being able to read, including essential Kanji, and understand and communicate through basic language structure.
His third student was a third-year learner in OSU's Japanese program who was interested in using Japanese for a future career, but had little conversational ability. After just two months with McMormick, he took the Japanese Language Placement Test Level 3 and passed. His peers were curious where his newfound enthusiasm and confidence in Japanese had come from, and several of them signed up for FLR. Also in 2008, McMormick began using YouTube to record himself speaking dozens of languages to meet and get feedback from native speakers all across the world. He started getting many questions from other curious learners, and he began making videos explaining his techniques and answering specific queries, all the while meeting dozens of native speakers and impressed language professors.
Today, Moses has studied read and spoken more than 50 languages, and confidently speaks more than a dozen. Because the need to learn is the driving force in his life, he studies and reaches an intermediate level in four new languages per year. With skilled, creative language teachers and multiple native speakers involved in FLR, students can be assured of the accuracy and passion of the entire FLR team.
Please enter your details below to be kept up to date by Level Up:
What People Say about Level Up and FLR
More than anything else, I am truly impressed by the degree to which Moses most clearly and truly actively thinking in the languages as he speaks them at the relative length of three or four minutes at a time.He has put forth a tremendous amount of time and energy in pursuit of our common passion, and as a result he has not only already attained admirable results, but he holds the promise of being a core teaching polyglot for years to come.
I am pleased to endorse Moses McCormick's website, and I do so for three reasons. First of all Moses is an accomplished polyglot. His ability to learn languages, many languages, difficult languages, unrelated languages, is remarkable.I speak a few languages myself and can vouch for the comfort level that Moses has achieved in these languages. Secondly, Moses has developed an approach to language learning that not only works for him, which is obvious, but also works for others.
I have been observing Moses McCormick's linguistic achievements for some time now. While he would appear to disclaim possessing any special gifts for languages, it is clear that he has a knack for language learning in general. The hyper-polyglot Steve Kaufman has recognized this, as I do myself.In my view, even being able to project one's personality through a language, however limited one's vocabulary, is highly useful. I see Moses doing this though languages as different–and exotic–as Zulu and Estonian. Through all his languages he is making a statement: linguistic wealth is mind-expanding and energizing, and worthy of everyone's attention.