The FLR Method Creator Moses McMormick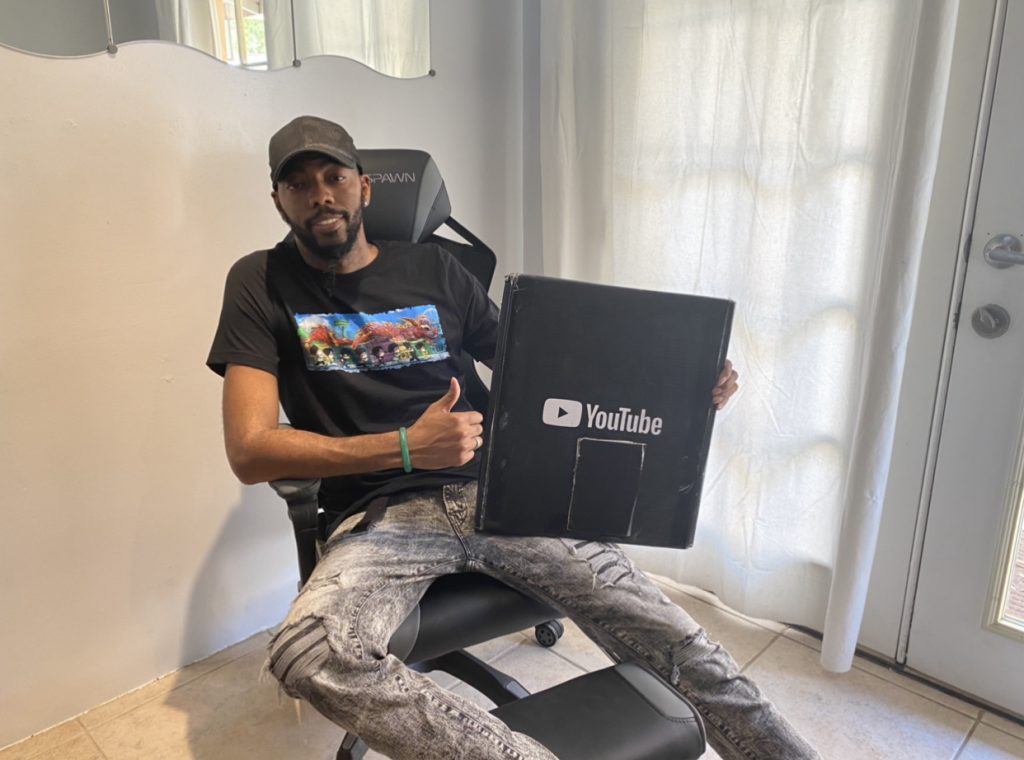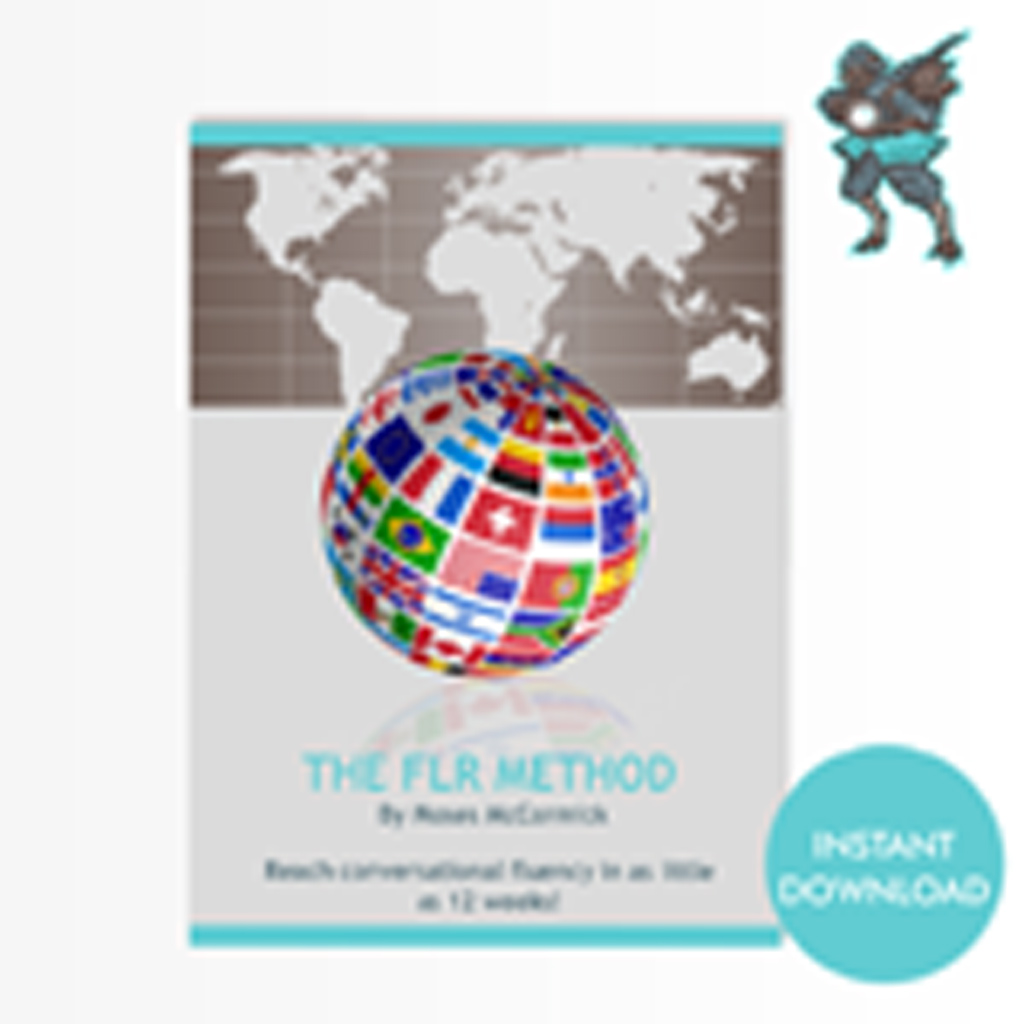 Moses McMormick has an extensive history of formal and intensive home study of a myriad of languages. Already versed in Chinese and Japanese through a self study technique in high school, upon arriving at Ohio State University he majored in Chinese– nearly testing out of all required Chinese classes due to his own learning. McCormick then honed his foreign-language techniques by taking as many as five different foreign language classes per quarter.
After a few weeks of study on this own, he would find himself at a level that most university students wouldn't be at until months or even a year later. He was already using what would later be coined The FLR Method to rapidly learn and juggle dozens of languages, but was unaware he had created a unique method that could similarly benefit others. After being hired by OSU to tutor an athlete in Zulu, he received high praise from staff and was asked to also begin tutoring Swahili, Russian and Italian.
In 2008, he began his private tutoring business in the Columbus, Ohio, picking up students through fliers, Craigslist and word of mouth. His first pupil was a young woman who was moving to Japan in two months. Moses took her from a total beginner to being able to read, including essential Kanji, and understand and communicate through basic language structure.
His third student was a third-year learner in OSU's Japanese program who was interested in using Japanese for a future career, but had little conversational ability. After just two months with McMormick, he took the Japanese Language Placement Test Level 3 and passed. His peers were curious where his newfound enthusiasm and confidence in Japanese had come from, and several of them signed up for FLR.
Starting Youtube 
In 2008, McMormick became known by his Youtube username, Laoshu505000, as he began using publishing recordings of himself speaking dozens of languages. Initially, these recordings were made in an attempt to meet others and get feedback from native speakers across the world. He quickly started receiving many questions from other curious learners about his methods. In turn, he began making videos explaining his techniques and answering specific queries, all the while meeting dozens of native speakers and impressed language professors.
This year, the Laoshu505000 Youtube channel has reached 1 million subscribers, which our team considers to be a huge milestone! Today, Moses has studied read and spoken more than 50 languages, and confidently speaks more than a dozen. Because the need to learn is the driving force in his life, he studies and reaches an intermediate level in four new languages per year. With skilled, creative language teachers and multiple native speakers involved in FLR, students can be assured of the accuracy and passion of the entire FLR team.
Please enter your details below to be kept up to date: