This post was created to highlight Japanese Sign Language in honor of September 23rd, The International Day of Sign Languages.
Japanese Sign Language (日本手話, Nihon Shuwa), likewise perceived by the short form JSL, is the overall gesture based communication utilized in Japan and is a characteristic language, similar to the oral Japanese language.
There are 304,000 Deaf and Hard of Hearing people who are above the age of 18 in Japan (2008). There is no specific source about the number of JSL users because of the difficulty in distinguishing between the people using JSL and other kinds of sign languages, like Taiou Shuwa and Chuukan  Shuwa. According to the Japanese Association for Sign Language Studies, the estimated number of JSL users is around 60,000 in Japan. Overtime, Japan has changed it's laws to promote social sensitivity towards members of the Japanese Sign Language community. The long-standing idea that "hard of hearing" just signifies "individuals who can't hear" underscored an aspect of a biomedical illness model; in any case, this was progressively replaced by a slightly unique paradigm (Nakamura).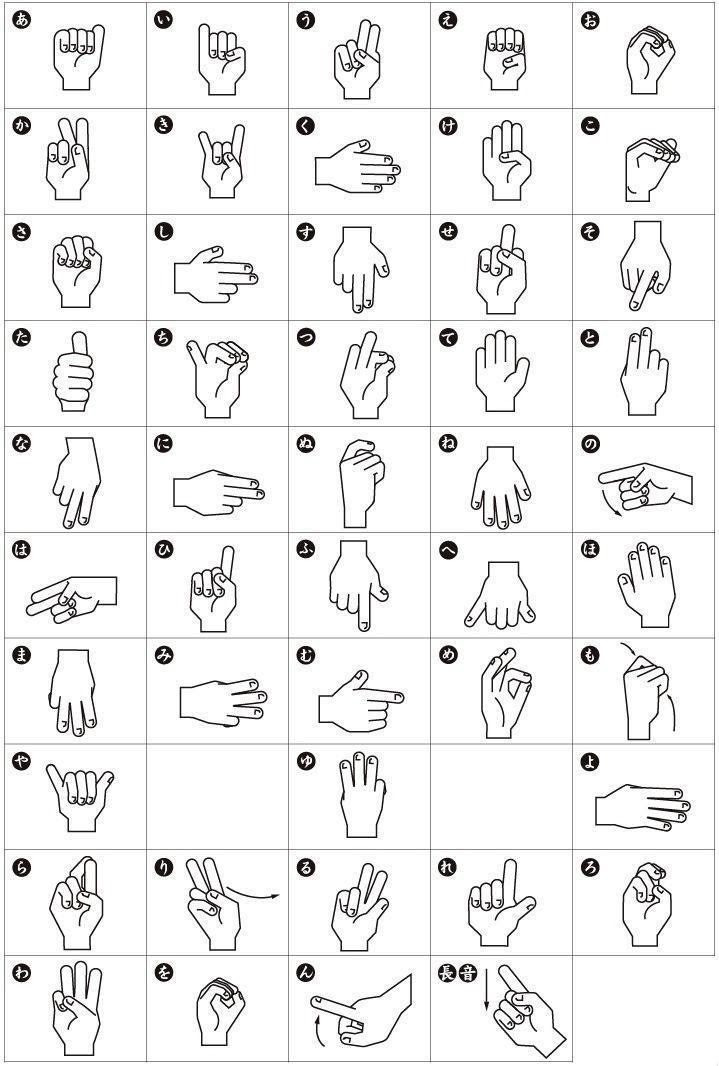 We hope you had fun learning about the different sign languages. Comment below your views on your favourite gesture-based communication. Happy Learning. Laoshu!